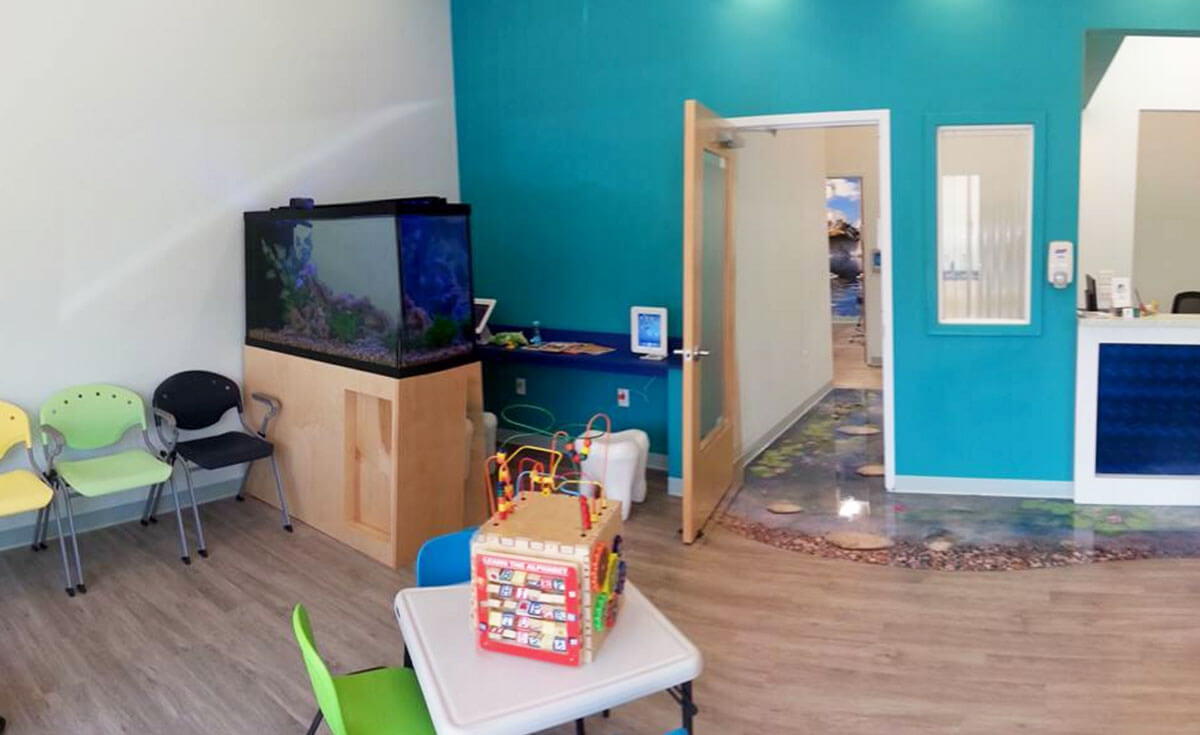 ---
At Riverfront Pediatric Dentistry, our goal to provide exceptional pediatric dental care in a fun and supportive environment for children. While your child's first visit may begin with a comprehensive oral evaluation, the extent of the examination will depend entirely on you and your child's comfort level. We will always tell your child about each procedure and how it works, show your child what it looks like, and then perform the procedure when they are comfortable. We will only use the most comforting and positive words and phrases when talking to your child.
When you come in for your child's initial visit, please be sure to bring your child's dental insurance card and arrive early to fill out the initial paperwork if you have not already done so. If you are moving into the area, please ask your former dentist to send a copy of your child's records. Dr. Simchi will work with you to develop a comprehensive treatment plan to maintain a healthy smile for your child. Please feel free to ask any questions you may have about your child's treatment options when you come into the practice.
Our goal is for both you and your child to leave our office calm, happy and smiling from ear to ear!
Patient Registration
---
Please click on the links below to download our forms. Please print and complete the forms prior to your appointment. Please bring the completed forms to your appointment, along with your insurance card. If you are unable to print the forms, please plan to arrive 10-15 minutes early for your appointment so that you can complete them in our office.
Click Here for Our Welcome Letter
Click Here for Our Office Policies
Click Here for Notice of Privacy Practices
Click Here for Receipt of Privacy Practices